Why I Didn't Lose Myself When I Became a Wife and Mother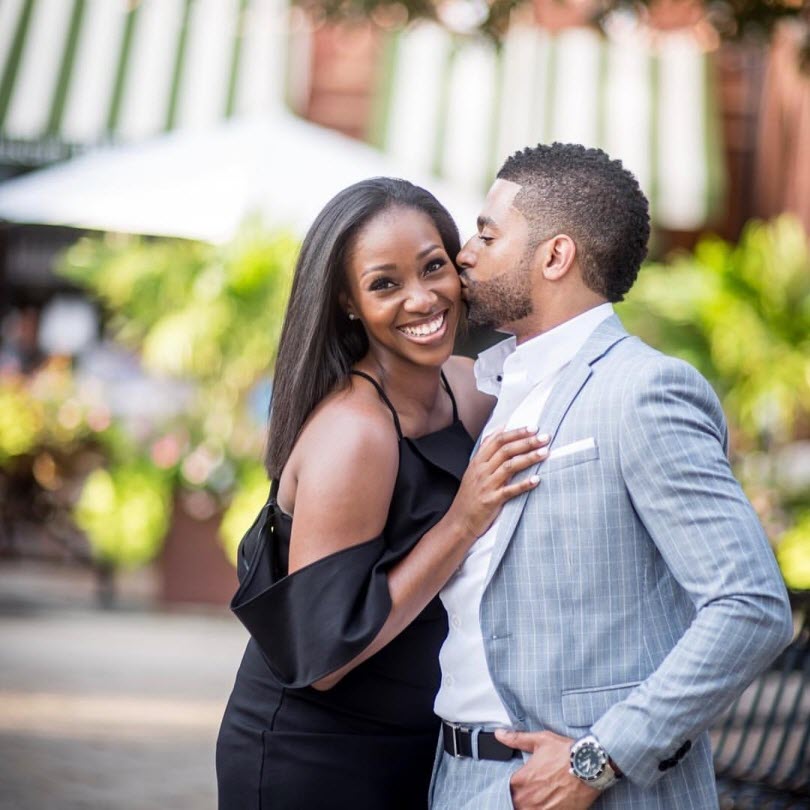 Wife and Mother
Hi ladies!
Maybe you're feeling drained in a lack of purpose as a wife and mother sometimes. Let me tell you, there is hope as I have learned these very important points that I will now share with you.
---
1. I Understand that Seasons Change
Motherhood. There I was in summer of 2014 with an infant and pregnant with our second daughter. To say I was tired was an understatement. I remember at one point I felt passionless and upset. I was upset because I felt like I was drowning in bottles, wipes, and the demands of the day! I wanted to do something that made ME feel alive. I really did enjoy being a mom, but I was like "Come onnnnn, I need more!"
Day in and day out, I did the same thing. And one day it came to me, "I'm not happy because it's my choice not to be." I realized that I COULD still do something meaningful in that season. And so I began to pray, pray, and pray. I asked God for my purpose during those days and weeks.  And Out of that season birthed my best-selling book full of encounters with the Lord, called Facetime: Pursuing the Presence of Jesus.  I realized then that every single day and every single season of your life is full of purpose. Go on an adventure to discover it!
♥ Helping Note: Don't worry so much about tomorrow that you neglect the beauty in today!
2. I Understand My Assignment
Wife. When you're single you can be concerned about the things of the Lord, but when married you're to be concerned about the things of your husband. Does that mean that you have to neglect what God has called you to do? No, but it does mean that "you don't need to be in the corner somewhere doing your own thing." What God calls me to do is in direct alignment with what God has called my husband to do! We preach together, currently we are writing a book together, we design courses together, and yet I still plan my own ministry events and have my own consulting firm doing what I have always dreamed of doing since I was 8 years old!
3. I Fill Up
Me Time. I've also realized that no one can withdraw from me if I'm on empty. So, I arrange to get a pedicure, go upstairs alone and read a book by myself, and I'm currently planning a mini trip for my husband and I. Last week I felt like I was on vacation because I was able to go to Target…with no kids! And we all know that Target is an adventure allll by itself. I realize that I'm a better ME when I take time for Me. So please, don't skip this part at all.
Comment below one thing that you plan to do to fill up this upcoming week. 🙂
So, I pray that these few tips helped you. For those who feel like you're drowning in your roles, I'm sending special prayer and "hugs" to you. I'm praying for supernatural strength for you, and a village that you can turn to when you need just some YOU time. 🙂
Speaking of village, I have decided to create an online village of women called "The Lady Extraordinaire." You will receive tips in the area of family, ministry, and the marketplace. I believe it will be a cool place to network with other women! If you're interested, just click this link and officially like the page. I'll be going live weekly as well as giving you a ton of resources. And if you're in or near the Dallas area, I'll also have a monthly in person meeting, with the first one being August 26th. If you're interested in that, click here, and we will be sending you over some information shortly. The next few months will be absolutely amazing. 🙂
♥Love you so much♥
Amanda Ferguson.
Wife. Mother. Author. Entrepreneur.