Prophetic Wisdom for Mothers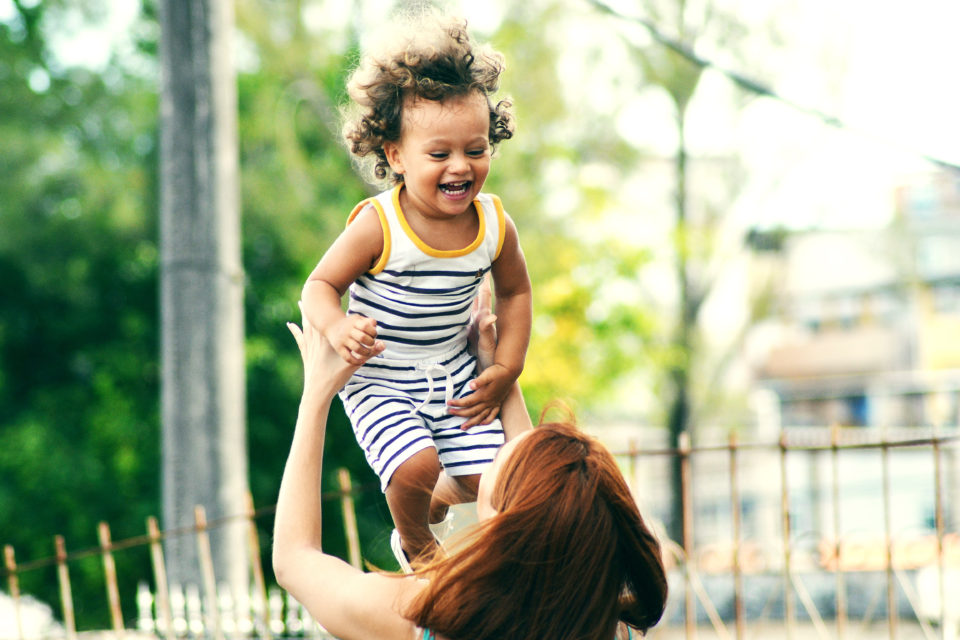 prophetic
I have been in intense prayer lately concerning the destinies of our children. I would like to share with you some of the insight that I've received from my prayer and study time, from 1st Samuel and the study of Hannah and her son, Samuel.
---
Most of you have read this story about how Hannah was praying and prayed for a child. She hadn't been able to conceive, and then God blessed her to have her first child, Samuel. She dedicated him back to the Lord, and he grew to do great things. I won't be able to expound on the entire story in this blog, but to learn more, read 1st Samuel 1, and 1st Samuel 2: the full chapters.
---
Let me give you three prophetic keys that I wrote down concerning this story that I believe will be applicable to all moms reading this:
1. Understand that children are lent from the Lord.
"Therefore also have I lent him to the Lord." As long as he lives he shall be lent to the LORD." 1 Sam. 1:28
As much as I love our children, God loves them MORE. I repeat, God loves them MORE. Realizing that one thing has helped soothe my anxiety, because I'm a real mama bear. Realizing that I could never "out-love" God, I turn all of my worries and fears concerning motherhood to Him because I know that according to Jeremiah 29:11, He has a plan for our children's lives.
After she weaned Samuel, Hannah brought him to the house of the Lord in Shiloh. That is where Samuel grew and worshipped the Lord. She made a vow that she would, and she kept that vow.
Hannah always wanted a child, so to dedicate him, and agree to have that same child away from her sight at such a young age (some theologians say he was 2 or 3)….well I can't imagine!
I was in another state for a training last year for 6 days, and I cried while I was gone, just being away from our two girls that long! It was hard!
But I think Hannah realized how important it was to offer Samuel to the Lord and to be in agreement with God's plan for his life.
---
2. Ask God for yearly insight into your children's destinies.
"Each year his mother made a small coat for him and brought it to him when she came with her husband for the sacrifice." 1 Sam. 2:19
Hannah made her son a coat yearly, without being with him. She was only able to see him ONE time a year, when she and her husband went to the house of the Lord to make a sacrifice. That means that God had to give her prophetic insight into her son's size and stature every year.  She needed to know his weight, she needed to know if it would be too loose or too tight……She had to be able to discern what would be his perfect fit for THAT year.
Don't be afraid to ask God about your children's destinies YEARLY! What you may have thought worked for your child two years ago, may not work next year. What works for one child may not work for the other.
Don't proceed with OLD answers! Ask God, what Is he saying now concerning your children!
According to James 1:5, ask the Lord for wisdom and insight. It's available for you!
---
Recently my husband and I have realized the schools that are great for our children this year may not be great for them next year. The environment that we have them in this year may not be the perfect fit for their destinies by this time next year.
Here are some questions I recently began to ask God on behalf of our children, and this will be apart of our yearly prayer journal to the Lord.
1. What have you called (insert child's name) to do?
2. What schools are best for them to attend?
3. What is the best location for our family so that they can thrive to their highest potential?
4. What activities and programs should I put them in to align with their destiny?
Pray intensely about their destinies, and how you can play apart in their assignments.
3. Be encouraged of the seeds that you planted.
---
3. Train up a child
"Train up a child in the way that he should go, and when he is old, he will not depart from it." Proverbs 22:6
Just in case your children are older or may have gone astray, I want you to be encouraged. Let me tell you about my story.
My mother raised me in the church, groomed me, and did her best to point me to the Lord. She did great, but I still strayed.
I drank, smoked, partied hard, slept around, fought, acted wild, rebellious, and was doing everything contrary to the prayers that she prayed.
I strayed for YEARS.
Even times that I was drunk, I could still hear and feel her prayers. When I was extremely depressed and on the verge of committing suicide, her prayers were a preserver to me.
Years later, I came back to Christ, and well the rest is history! Though, it took her awhile to see the fruit of her prayers, they DID happen. So be encouraged. God's got them, and He's got you, too! ♥
---
Before I end this blog, could you do one thing for me? I want you to pray intently for another mother that you may know. Being a mom is HARD, and we all could use the strength of prayers. So just take a few moments, and say a special prayer for a fellow mother. While you're at it, say a prayer for me, and I'll certainly do the same for you!
---
? ?? The winner of our two gift cards is Dominique Timms and Desiree' Mondesir for writing the most feedback on The God Given Husband book  on facebook and tagging me! You will each receive a $50 target gift card! Looking forward to connecting with you.
Also, I would love to meet you April 21-22, in Atlanta for Bootcamp Atlanta. I will be speaking and can't wait to share what God is doing alongside my husband Jonathan Ferguson.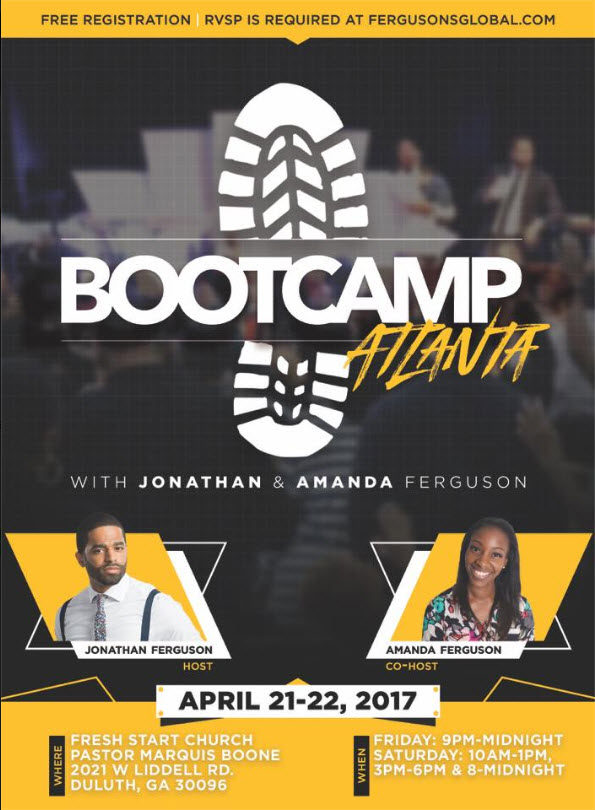 ♥Amanda Ferguson♥
Wife. Mother. Author.