The Kingdom Entrepreneur – 3 Things You Should Know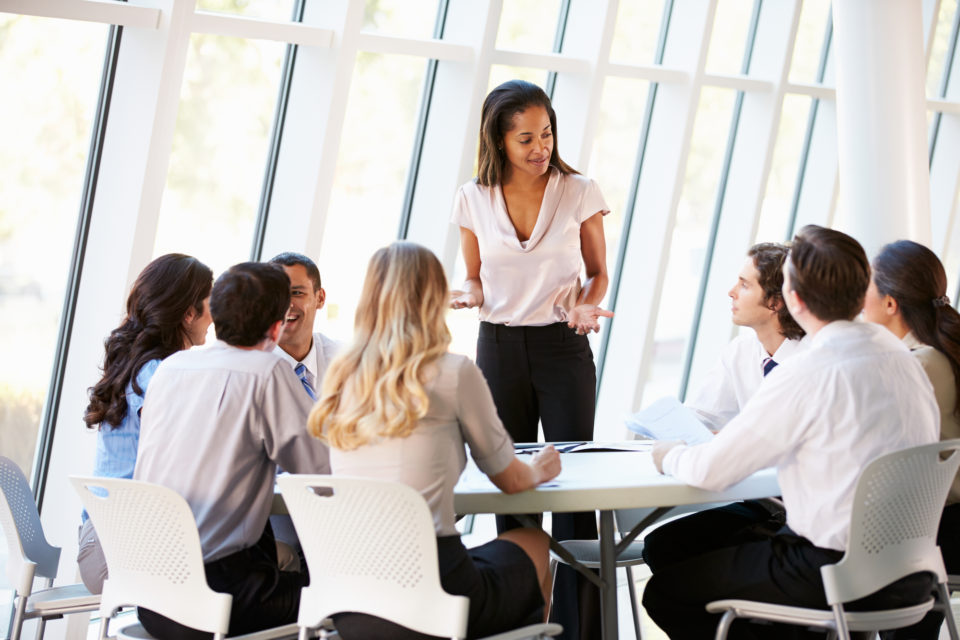 Kingdom Entrepreneur
There is a strong uprising of Kingdom entrepreneurs in this hour! Some of you feel like your creativity is being buried in the monotony of a 9-5 job. Others of you would like the freedom to be able to fund missions' work, or feed the hungry/homeless, or even help out that single mother who needs some additional funds just to pay her bills.
I feel very strongly that some people reading this have a strong desire to start non-profit organizations. God sees your heart to do more and He is about to put you in a position of favor to accomplish your heart's desire for the expansion of His kingdom.
Read this blog and share it with everyone you know. Also, I have special announcements at the end, so be sure to read this in its entirety.
---
1. Training
It's wonderful to start a business, but be sure to invest in training for that business whether it's reading books, enrolling in classes, or going through a private training course. And even after you launch your business endeavor, continue to train. NEVER stop learning. There are several examples of people who trained in the bible. Here are two.
Daniel trained. (Daniel 1)
Even has a young child, Daniel was trained to be able to do well in the king's palace.
Esther trained. (Esther 2)
She also had to be trained to be in the king's palace.
Don't neglect this crucial step. Training is not an option. It's a necessity.
2. Wisdom
I won't dare try to operate my business without the wisdom of God. What I love about wisdom is that it is available to us all.
James 1:5 NIV "If any of you lacks wisdom, you should ask God, who gives generously to all "
Yes, It's that simple, ask God for wisdom!
Wisdom is a defense! (Ecc. 7:12)
Wisdom is the principal thing (Proverbs 4:7)
3. Favor
Pray for the favor of God on your business endeavor. With His favor, God will open doors that no man can shut. Along with Daniel and Esther, there were many more people who had the favor of God on their lives, and were able to do great exploits.
Declare today: According to Psalms 90:17 NIV " May the favor of the Lord or God rest upon us…."
Helping Note: Heaven is cheering for you and none of hell can stop you!
---
The "ladies only" event is vastly approaching! I want to teach you a few things such as:
– how I attracted multiple 7 figure clients to my business, Etiquette Power, without them ever seeing my business website
– how to discover what you're truly called to do
– how to eliminate things that are impeding your success
– creating and sustaining passive income
– how to be a lady of balance in ministry, your home, your workplace, business
– and much more!
Join me Friday morning, July 21st in Jacksonville, Florida for an intimate half-day training with me ending with a 4-course business lunch in a prestigious, upscale setting. For a bonus, I'm even throwing in some business etiquette tips while we dine.
We have only 18 slots left! Click this link to register today, because once these last few slots are gone, that's it! The deadline is May 12th. I'm soooo excited to see you and pour into you! (confirm in email)
Also, know that the first key in being a successful Kingdom entrepreneur is to have a healthy mindset concerning it! Click here to take this 3-day challenge with me to recondition your brain for success. You're destined for greatness!
♥Love you so much♥
Amanda Ferguson. Wife. Mother. Author. Entrepreneur.