When My Husband Travels: 2 Things I Do To Make His Life Easier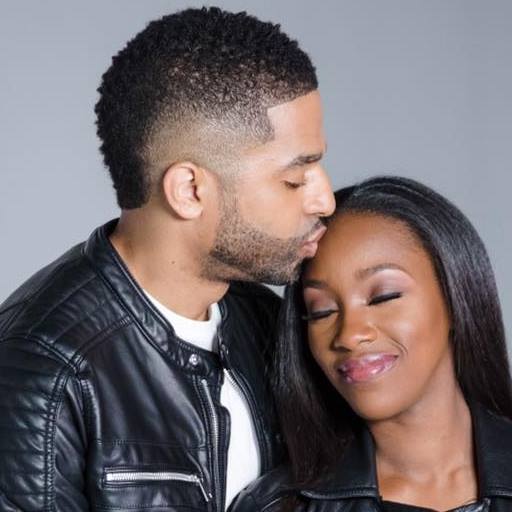 ♥Husband travels
My current situation:
I'm sitting here grabbing a bite to eat while all three of our girls are napping. Actually, I'm stuffing my face while planning in my head how to get the kids in bed and the house spotless before my husband arrives back home in T-7 hours. My husband travels weekly, and when he comes back home, he always says "I'm so happy to be home". This makes me sooooo happy. Let me share with you two ways that I help make my husband's life easier.
1. I don't dump.
We have three children three and under. Whew!!! Some moments, it's wonderful, and sometimes it's just downright hard. There are times I feel like I can hold everything together, and there are times when I feel like everything is falling apart. I feel like I have to go to the bathroom and regroup…until a certain 3-year-old and 2-year-old come and stand at the door and knock until I open it:)
Unless it's really a life/death situation or something that I need my husband to pray with me about at that very moment, I don't dump my issues on him while he's gone. While he's travelling, teaching and preaching the gospel, I try to hold it down at home. I don't want to add any extra stress on him while he's gone. I'm so careful that his attention is not divided.
I'm also not quick to vent as soon as he gets home either. But I DO vent in prayer. My motto: "I tell God the negative, and tell my husband the positive" quote I adopted from Ruth Graham. For me, this was truly a game changer.
2. I create a welcoming environment.
I try to treat our home like a "hotel". Think about how you feel when you enter in a hotel room . Everything is neat, clean, and in order. That's the way that I like to keep our home: neat, clean, and in order. Don't get me wrong, it's a challenge! But God graces me for it.
Dear Sis:  A wise woman builds her home. Build!
My husband KNOWS that he will never come home to a house, a wife, or his children unkept. From the time he lands, I'm timing his arrival home. Having a 5 month old, my shirt gets dirty frequently. So I change clothes, make sure my hair is tidy, and add some lipstick/lip gloss. I check my attitude to make sure it's inviting- well because having all 3 girls all day by myself can make me feel like an earthquake ran over me!
So, I remind myself to release all stress and be inviting to my husband…in my appearance and my attitude. I also make sure that all of the rooms are clean as well as making sure that the kids are clean. Also, just a few minutes before I know that he will pull into the driveway, I get the older girls settled with their favorite snacks so that I can do my last-minute "walk through" through the house to make sure absolutely everything is wonderful for him when he walks through the door. This takes a LOT of planning on my end. At times, I've even asked for extra people to come over to help me clean, or babysitters to tend to the girls so I can tidy things up. It's a lot of work, but it's so worth it!
What do you do to make your husband's life easier? Comment below.
---
The "ladies only" event is vastly approaching! I want to teach you a few things such as:
– how I attracted multiple 7 figure clients to my business, Etiquette Power, without them ever seeing my business website
– how to discover what you're truly called to do
– how to eliminate things that are impeding your success
– creating and sustaining passive income
– how to be a lady of balance in ministry, your home, your workplace, business
– and much more!
Join me Friday morning, July 21st in Jacksonville, Florida for an intimate half-day training with me ending with a 4-course business lunch in a prestigious, upscale setting. For a bonus, I'm even throwing in some business etiquette tips while we dine.
We have only 12 slots left! Click this link to register today, because once these last few slots are gone, that's it! The deadline to register is May 12th. I'm soooo excited to see you and pour into you! (confirm in email)
♥Love you so much♥
Amanda Ferguson. Wife. Mother. Author. Entrepreneur.