3 Ways To Increase Time With The Lord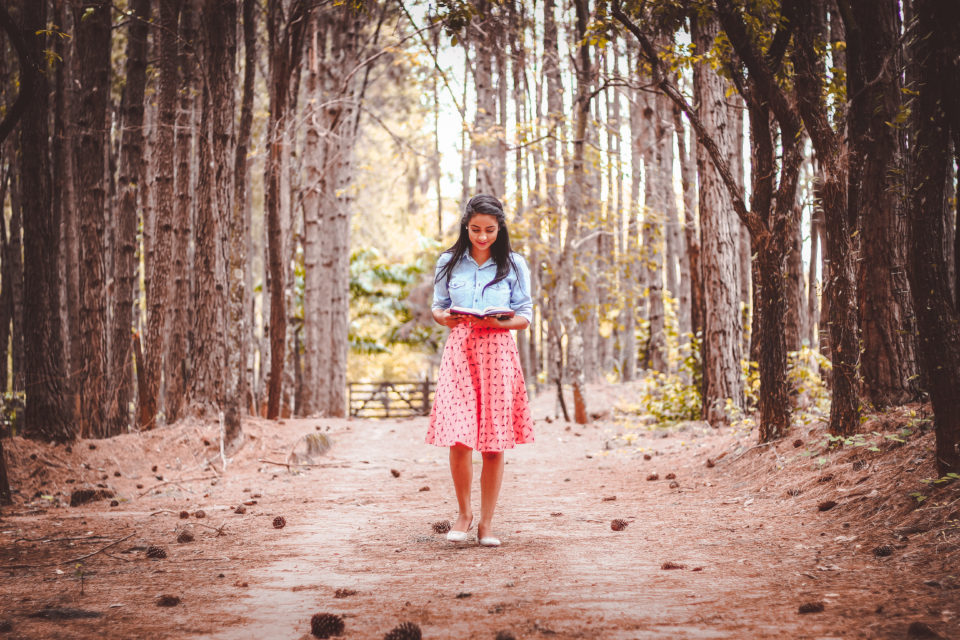 Devotion
Hi Ladies,  I want to share with you three ways to increase your time with The Lord.
---
1. During Daily Routine
What are things that you do daily?
-Shower
-Get dressed
-Clean
-Commute to Work or School
Daily routines afford us the perfect opportunity to spend time with the Lord. I call this our "on the go" time. If you've read my book , "FaceTime" then you know I encourage this principle after realizing that we shouldn't treat time with the Lord like we've fulfilled a quota, …. like we've done our hour and we're done. When we love Him, then pursuit of Him should be as natural as we breathe, or as natural as the habits that we create daily.
♥ While you're taking shower, you can pray.
♥ While you're getting dressed you can sing melodies to the Lord.
♥ Instead of that morning "chit chat" conversation, you can listen to the Bible on audio.
♥ Annnnnnnd instead of scrolling social media for hours during the day, you can take that time and search the Bible for scriptures that minister to you.
2. Scheduling
Along with "on the go" time with the Lord, I do believe in still scheduling time with Him. If we can schedule hair appointments, lunch dates, etc. then certainly we can schedule time out in our day to really pursue God. For me, my best time for this is around 5 am. I know that I will have at least one hour to pray and seek His face before our three children awake. Be sure to schedule time that is completely devoid of distractions. And remember not to give God your scraps. If you can watch 2 hours of a television sitcom , then you can certainly give God more than 10 minutes.
If you really want more of Jesus, you will make time….if not you will make excuses.
3. Surrender
Both of these points line up with the last point, surrender. We must live a surrendered life before the Lord. Many people say, well God gets the first part of my day, or an hour of my day, but why not give God your whole day?
That doesn't mean that you don't engage in anything outside of prayer, but it means that you have surrendered your day to be submitted to God's will for your life , literally every minute.
That means that he can totally bombard any given moment of your day. Pray this : "Holy Spirit, I give you free access to my life and my day. Do what you want to do. "
Draw Near to God today, and He will draw near to you . (James 4:8)
I pray these three tips helped you! As always, if you enjoy these blogs, be sure to share them on your social media pages.
---
Also, I would love to meet you April 21-22, in Atlanta for Bootcamp Atlanta. We are exactly one week away, and it's not to late for you to register.  I will be speaking and can't wait to share what God is doing alongside my husband Jonathan Ferguson.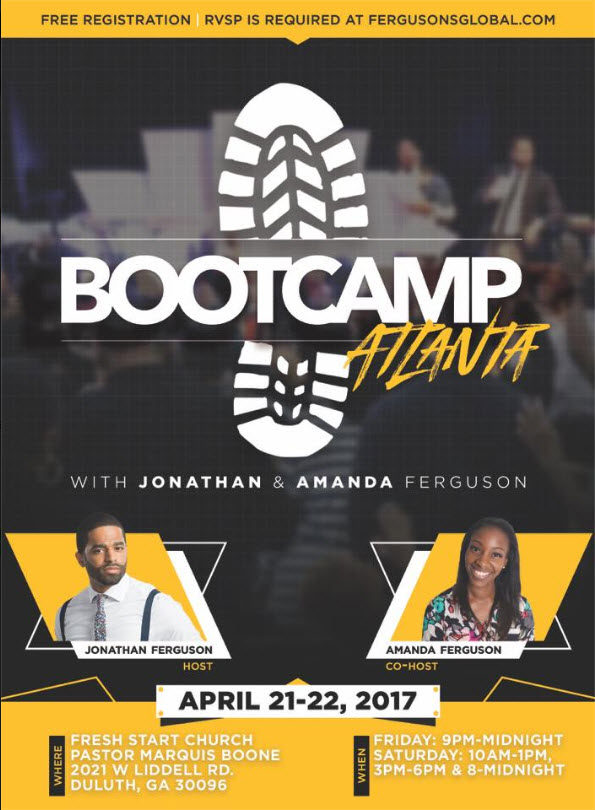 ♥Amanda Ferguson♥ Wife. Mother. Author.